Despite dropping a banging single after amplifying her music career with a 'Freaky' tune, the Ghanaian actress is not single.
Efia Odo is not searching either because she has already found a man who is rocking her world. The outspoken actress dropped all the updates about her love life a few seconds after she hopped on the new Threads social media app
According to Efia Odo, the relationship is three weeks and they are both obsessed with each other.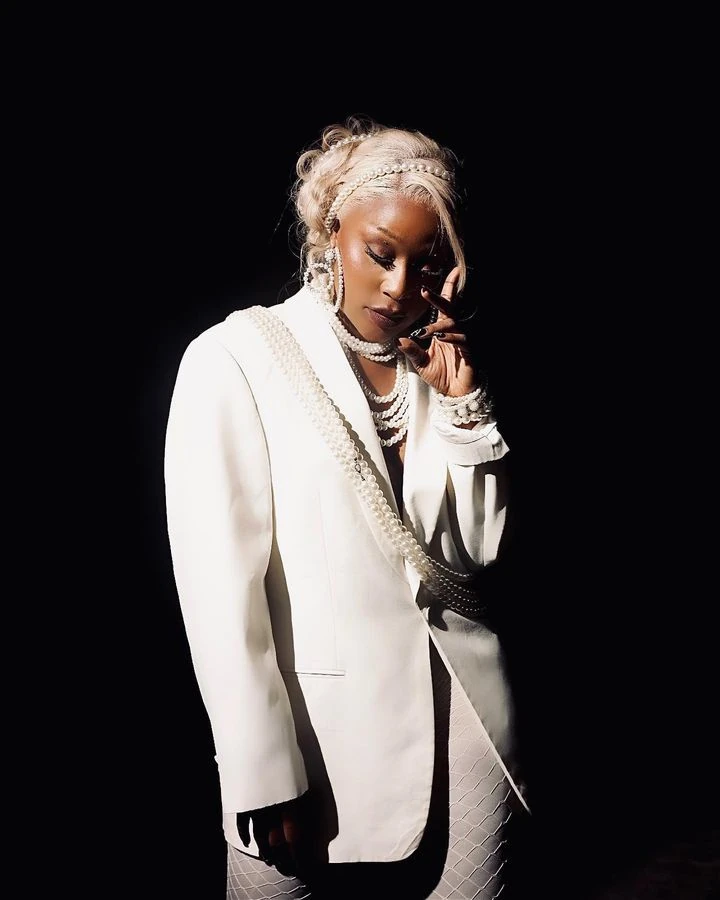 "I got a new man. By the way, it's been 3 weeks and he's obsessed, I ain't gone lie I'm obsessed too," she said in the Threads post. "Lord please let this be my life partner Chaley cuz I tire," she added.
However, the actress has not disclosed the identity of her new mystery man who will now become homework for gossip bloggers and curious fans. The post has since attracted over 200 comments from users of the new app.
Threads is a new social media app owned Meta, the operator of Facebook, Instagram and Whatsapp. The app that mimics Twitter has been launched as Instagram's text-based conversation.
Instagram users easily join the app without creating a new account as it offers the option to login with an Instagram account, hence, transferring one's Instagram profile data onto the new Threads app.
According to Meta CEO, Mark Zuckerberg, Thirty million users have signed up for Meta's newly launched Threads app on its first day. "Wow, 30 million sign ups as of this morning. Feels like the beginning of something special, but we've got a lot of work ahead to build out the app," he said in a post shared on Threads.
The 30 million users so far include a long list of A-List celebrities known globally and locally. Some Ghanaian celebrities we have seen so far frolicking with the app include Nana Aba Anamoah, Sarkodie, Shatta Wale, Edem and others.