The Jubilee House Accra Ghana (Flagstaff House)
The President of Ghana's official residence and office is the Jubilee House.
It is located in Accra, Ghana's capital city, and serves as the executive branch of the country's government. The structure was completed in 2008 and served as the President's primary residence during his presidency. It was officially commissioned by Ghana's then-president, John Kufuor, and was known as the "Flagstaff House" before being renamed Jubilee House in 2018.
The Jubilee House structure is a modern architectural design that serves as an administrative building with a seating capacity of approximately 400 people. Jubilee House is also a symbol of national unity and the country's determination to develop its economy and raise its people's living standards. It is also used as a conference and meeting center for visiting heads of state and dignitaries.
The Flagstaff House
The Flagstaff House was reconstructed and renamed Golden Jubilee House by the government of John Agyekum Kufour in November 2008, when construction was about 70%-80% complete.
In January 2009, President John Atta Mills' incoming administration relocated the president's office back to Osu Castle and later changed the sign in front of the building back to its original name, claiming that the previous administration had not used a Legislative Instrument to effect the change as required by law.
In turn, the Mills government was chastised for using the name Flagstaff House, which was given to the building by the British Gold Coast government, to glorify Ghana's Gold Coast past.
Ex-president John Dramani Mahama returned the seat of government to Flagstaff House in January 2013.
The Jubilee House Construction Cost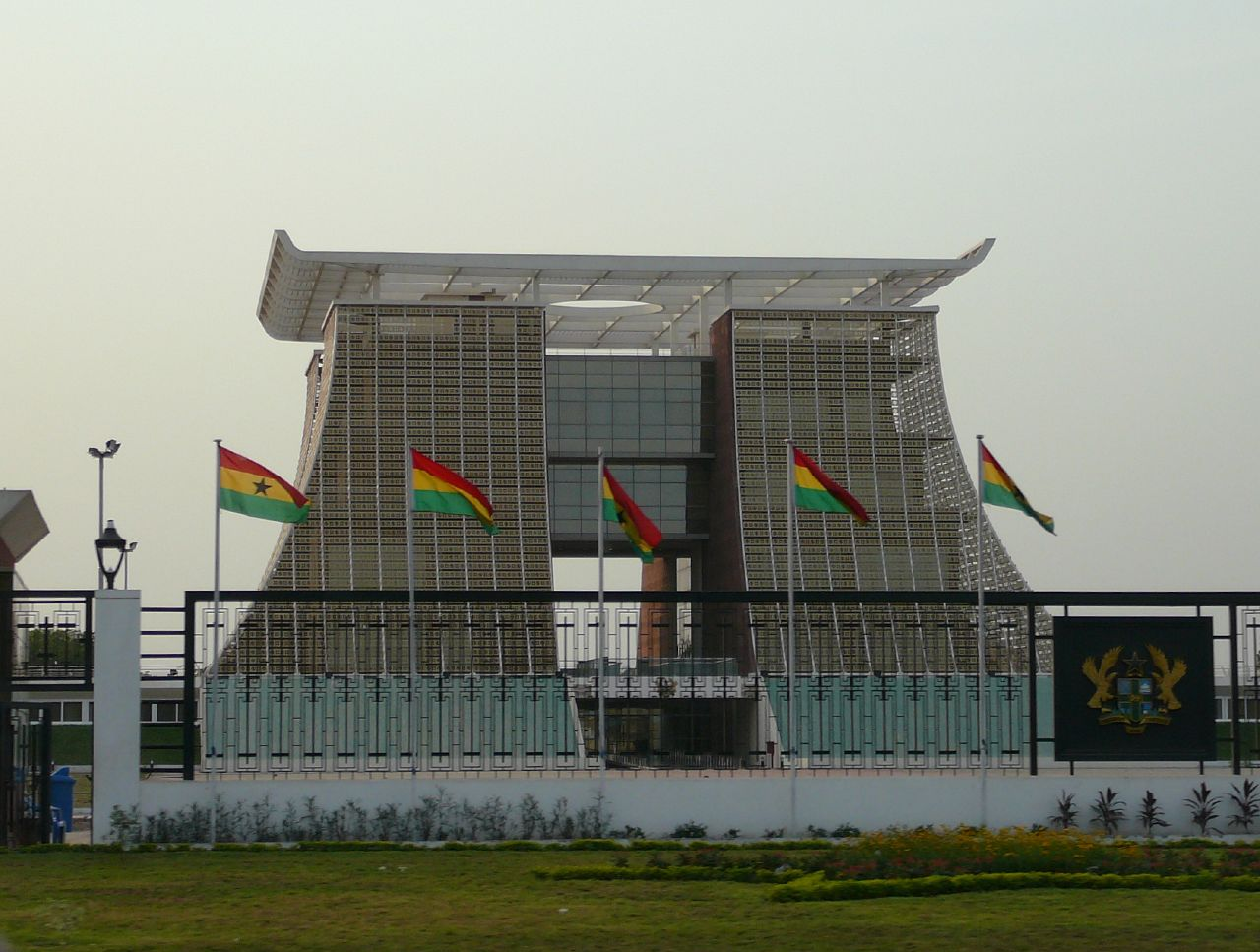 It is believed that the original $30 million budget for reconstruction was a grant from the Indian government.However, according to BBC journalist David Amanor, the construction could have cost up to $45-50 million. The palace's construction was overseen by an Indian contractor who used Ghanaian subcontractors.