Best Ghana Weaving Styles – Ghana Braids hairstyle
The intricate designs of Ghana weaving makes it one of the most popular hairstyles today. This style is perfect for any face shape and goes well with any type of extension. Its a protective hairstyle which helps your protect your hair and helps it grow. You can also wear accessories to accessorize your weave.
Once you have your hair woven, you can enjoy your new style for a month or more, depending on how well you can keep it. But you should know that this hairstyle is not for everyone. It takes a lot of time to achieve, so if you want to have this style done for you, you should get a professional to do it.
How to Wear a Ghana Weaving Hairstyle
The people of Ghana are very proud of their hairstyles. For a stylish and trendy look, try a Ghana weaving hairstyle. These braided tresses are very beautiful and flattering for almost any face shape. You can wear a Ghana weaving hairstyle with a simple side braid. This style is simple and versatile, so you can wear it with or without hair extensions.
The Ghana weaving style is one of the most stylish hairstyles in Africa. It is also very beautiful and looks good. You can add some jewelry to your braided tresses to enhance its appearance.
How to Get Ghana Braids
The Ghana braids also refereed to as "rasta" in Ghana has become a popular style among women in Africa because it can give you an elegant and unique look. The first step to getting Ghana braids is to decide the color you want. You'll be able to choose between a Ghana weaving style with a black weave or your preferred color. The second step is finding the perfect weaving style that suits you (it's best to consider your head shape when selecting a weaving style).
Once you have decided on your preferred hairstyle, you can call your hairstylist and show them what you want. Ghana braids takes a lot of time to get done, due to this, its best to book an appointment before going to the salon.
Best hair extension for braids
There are a ton of brands offering hair extensions for weaving on the market. The most popular hair extension brand for braids is:
Darling Textured Hair Extensions
Popular Ghana Braid Styles
These are the most popular Ghana braids hairstyles for Ghanaian women.
Cornrow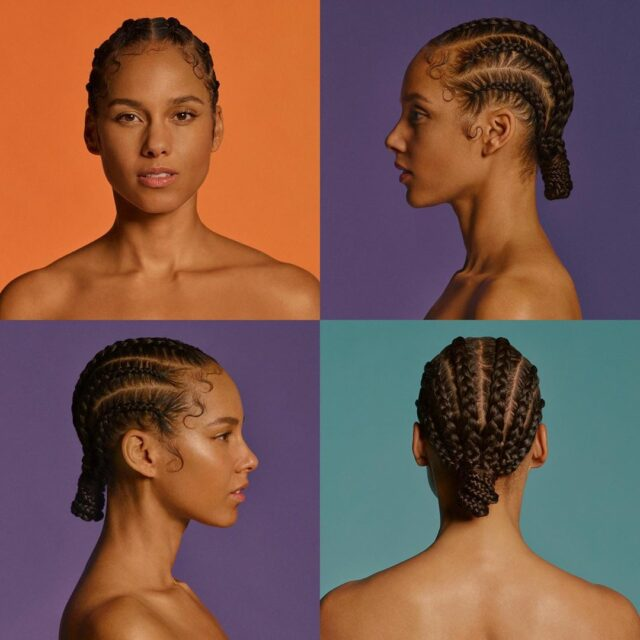 Rasta (three,three) Ghana Zip braids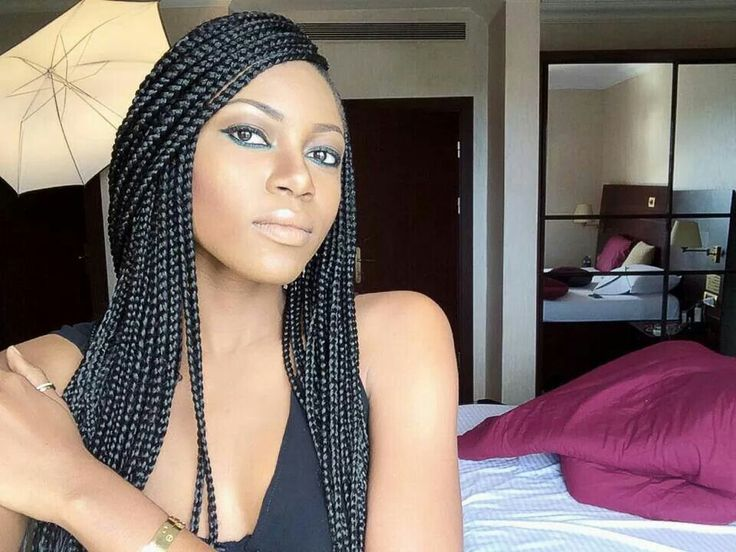 Ghana Twist Braids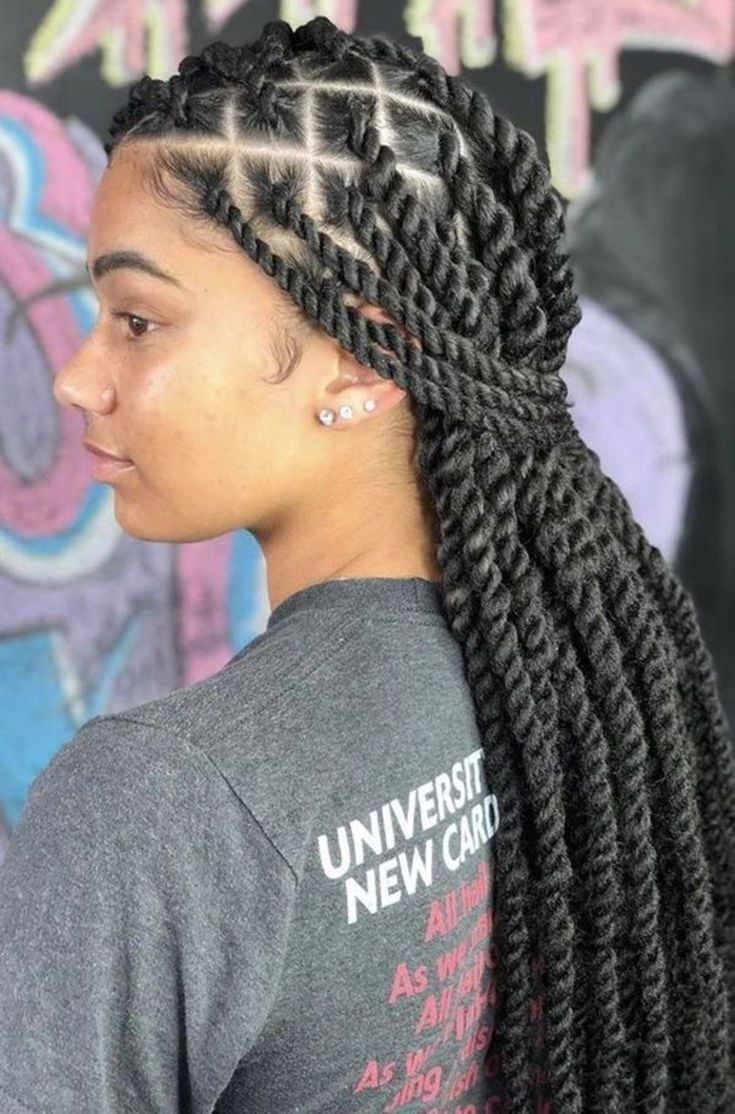 Cornrow Rasta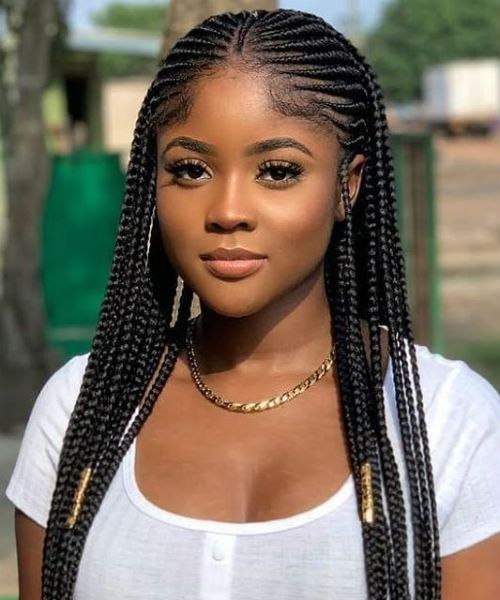 Lose Braids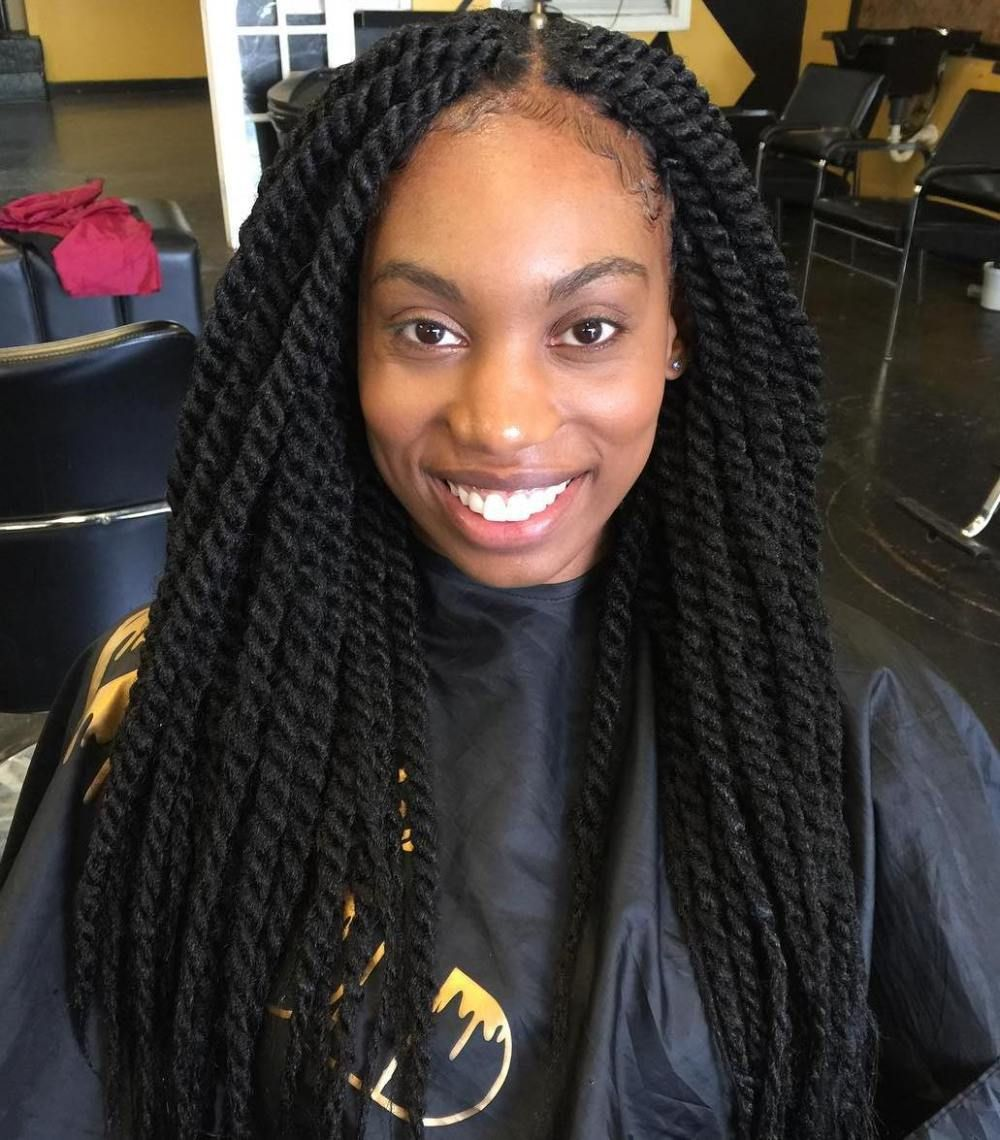 Types of Braids
There are a ton of weaving hairstyles you can get. Here are images displaying a few popular African braid styles.
Box Braids
Knotless Braids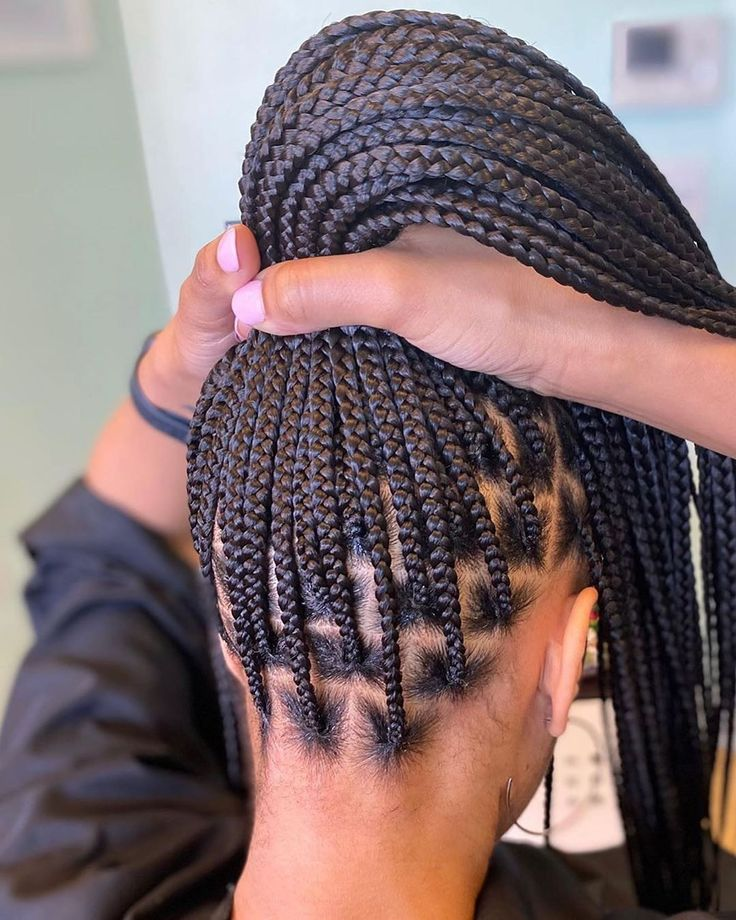 Jumbo Feed In Braids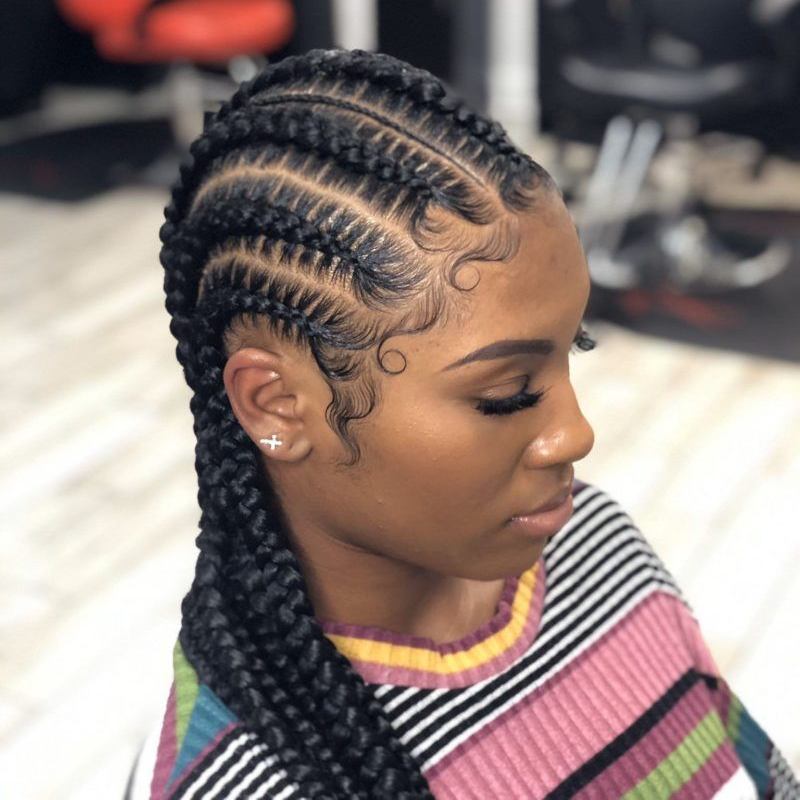 Ghana Weaving Shuku styles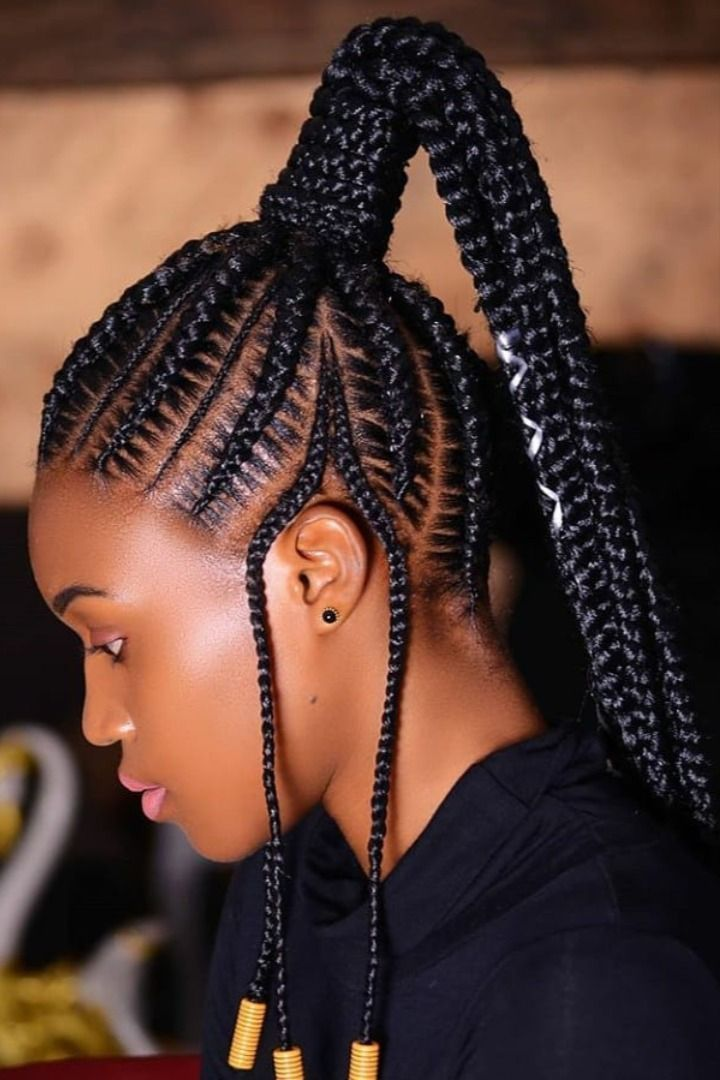 Fulani Braids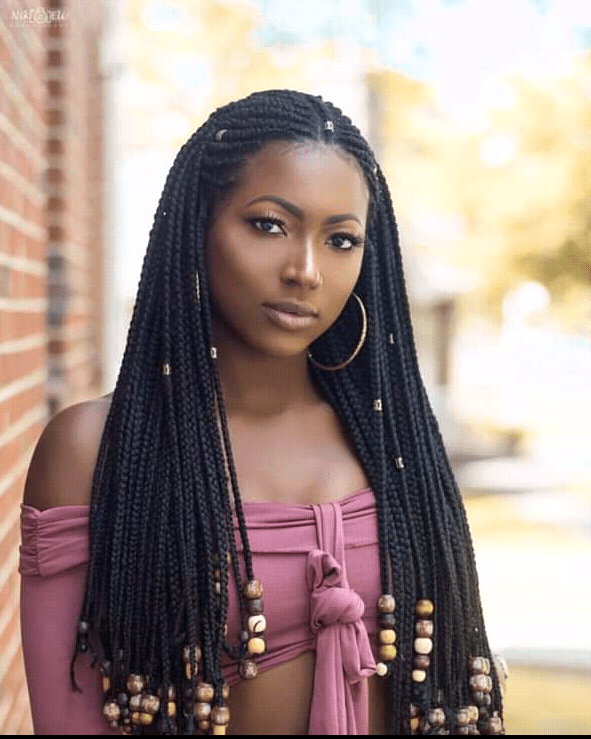 Ghana Weaving Hair Style Ideas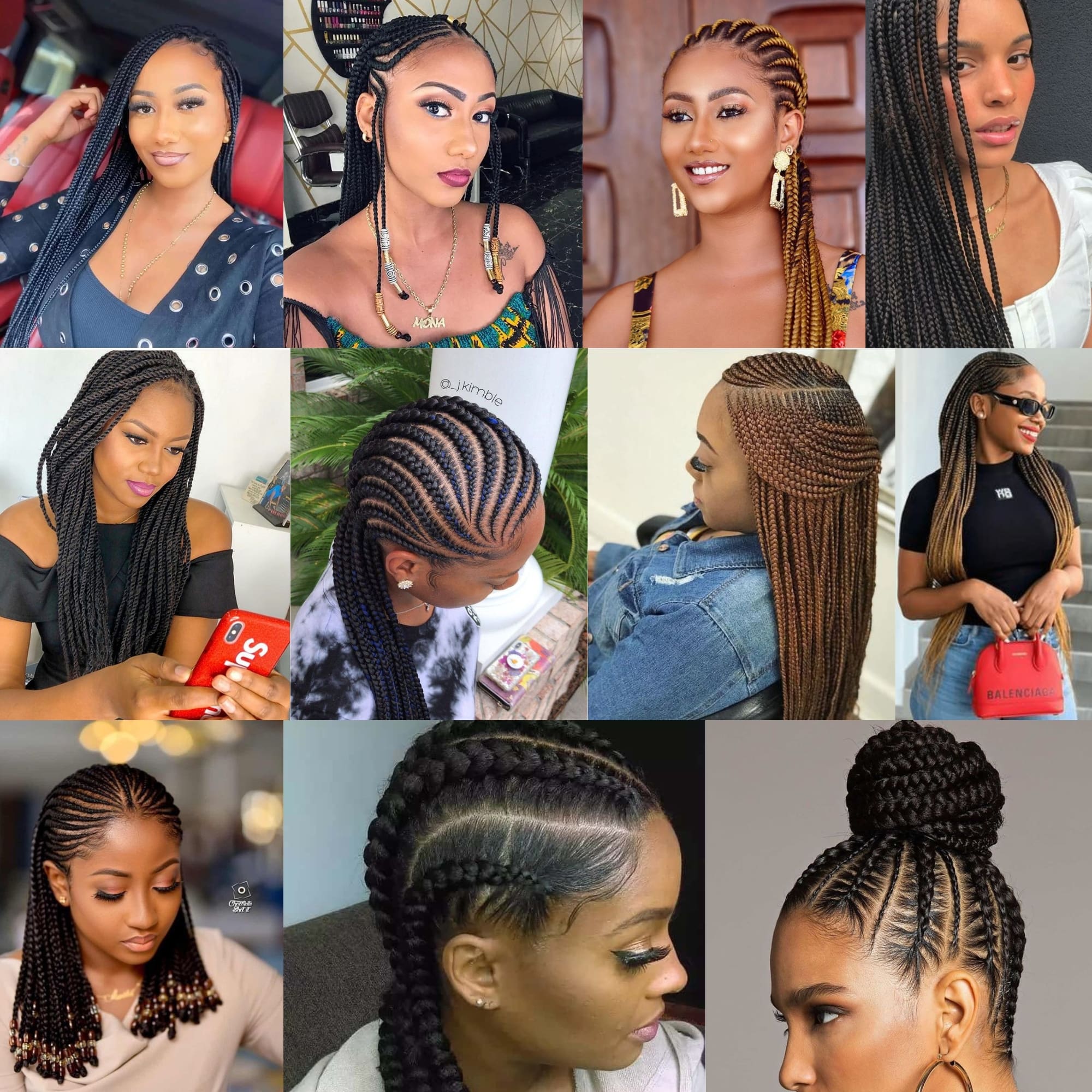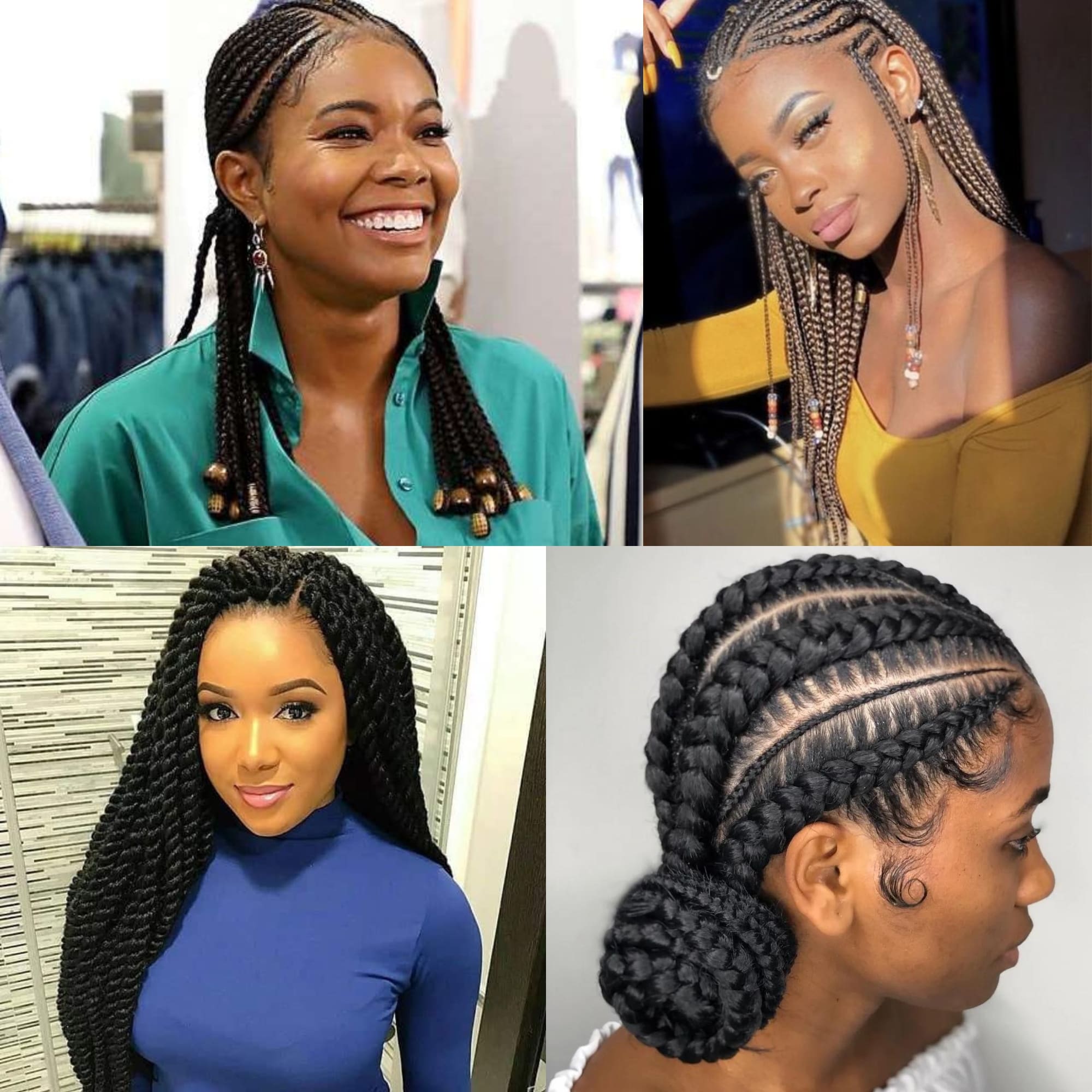 How to maintain Ghana weaving
One of the best ways to maintain your Ghana weave and keep it looking stunning and last for over 2 weeks is to include some simple practices to your hair care routine. I'll be giving you a few tips on how to make your Ghana braids last longer and look fresh always:
Night Hair Care: The most important tip for maintaining your Ghana braids is your night hair care routine. Using a silk pillowcase and wearing a silk hair bonnet or durag will not only help maintain the neatness of the braids but also prevent it from getting messed up.
Moisturize your hair: Apply some hair oils on your scalp and massage some gently on to your braids to keep it moisturized.
Keep your edges down: Use an edge control gel to always lay your edges down before going out to keep your hairstyle looking neat and fresh at all times.
Trim your extensions: Not a popular tip but it works like magic. Try trimming your synthetic hair extensions after some weeks of getting the braids to prevent them from looking old and untidy.
Wash your braids: Not a common practice in Africa but washing your braids is possible and can be done to prevent dirt and dandruff from accumulating in your hair. Gently wash your braids with a conditioner under running water a couple of times a month.
Spray your braids: Spray your braids regularly using dark and lovely braid spray.
How to prevent dandruff
Excessive flaking of dead skin on the scalp is dandruff. While mild dandruff requires only shampooing and using a cleanser, the persistent condition requires special attention as this can be quite embarrassing and annoying.
The fungus Malassezia furfur causes dandruff mainly. Excessive stress, hormonal imbalance, improper nutrition, genetic predisposition, stress and anxiety, and improper shampooing of the scalp can also lead to dandruff. Cold weather and dry indoor heating are other factors that can lead to dandruff.
Mostly, zinc pyrithione, Ketoconazole, selenium sulfide shampoos, and salicylic acid are prescribed for the treatment of this condition. Massaging the scalp with fenugreek paste, almond oil or lemon juice mixed with vinegar also treats mild dandruff and is a popular home remedy. Eggs can be beaten and the mixture can be massaged on the hair and scalp or you can mix 100 gm witch hazel with a little bit of lemon juice and apply it on the hair and scalp for immediate relief.
You should also take care to not use excessive hair styling gels or sprays or wear tight-fitting hats to guard yourself against dandruff. Good personal hygiene, a good diet, avoiding improper shampooing and nutritional supplements will help in maintaining good scalp and hair. While dandruff occurs due to the natural process of the human body, efforts can be made to control it.
Neem oil also offers relief for itchiness and redness of the scalp associated with dandruff and psoriasis conditions. You must restrict yourself from changing shampoos every day and stick to one that suits your constitution and scalp condition. Keeping the scalp clean by regular cleansing is itself enough to prevent hair fall and other hair-related problems.