It's that time of the season where love can be felt from all corners of the earth. The big season of festivity and yuletide is here again.
Christmas is undoubtedly a season of love and wonders where Christians gather to celebrate and mark the birth of their Lord and Savior, Jesus Christ.
Apart from Christmas being a season of religious awakening, it is also a time where people get to interact socially. We all know Christmas is not complete without giving out gifts to your loved ones.
This part of Christmas can be easy but sometimes hectic if you do not know the right gift to give to your beloved. This article is focused on helping out girlfriends who have no clue of what to give their boyfriends as an XMAS present.
Below are 5 amazing presents that everyone will love to have as a gift on Christmas day.
1 New pair of fashionable sneakers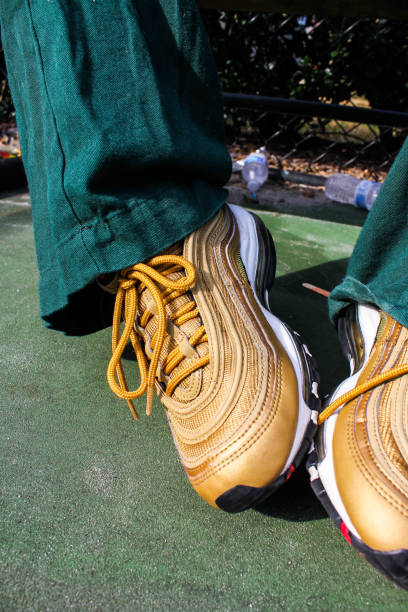 courtside – basketball sneakers close up stock pictures, royalty-free photos & images
Sneakers are like the soul of every guy. Giving your boyfriend a new sneaker will make him treasure you even more. As a good girlfriend, try getting your man the latest Air Jordans since their currently in fashion
2. A basketball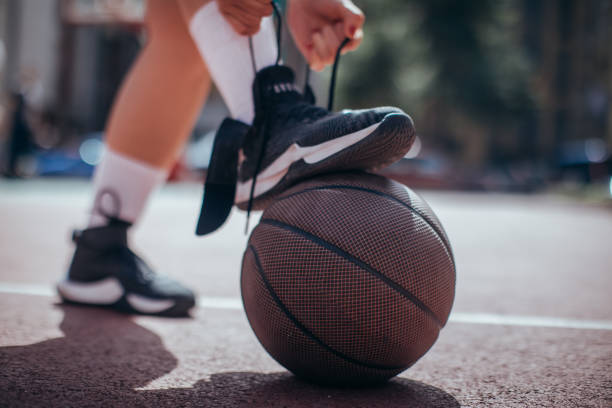 Most guys are sports maniacs and it will be cool to give your boyfriend a basketball he can practice with. Who knows, both of you can have a good time bouncing the ball all day.
3. A bedroom socks
This may sound a little cheap but I certainly know I am that kind of guy who cannot go to bed without socks. Try getting a pair of bedroom socks for your man on Christmas day and thank me later.
4. A mini scooter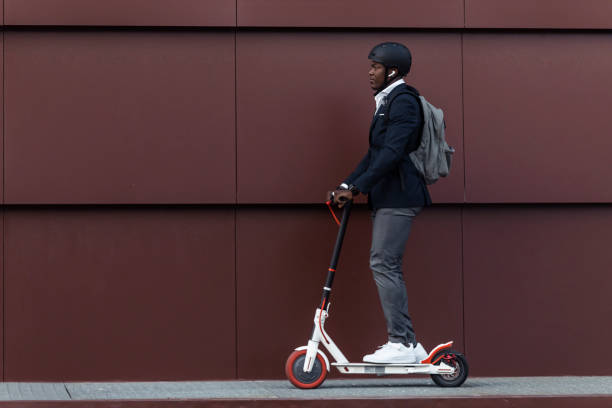 This is very cool if your boyfriend is on an adventure. A scooter or bicycle will fit perfectly.
5. PS5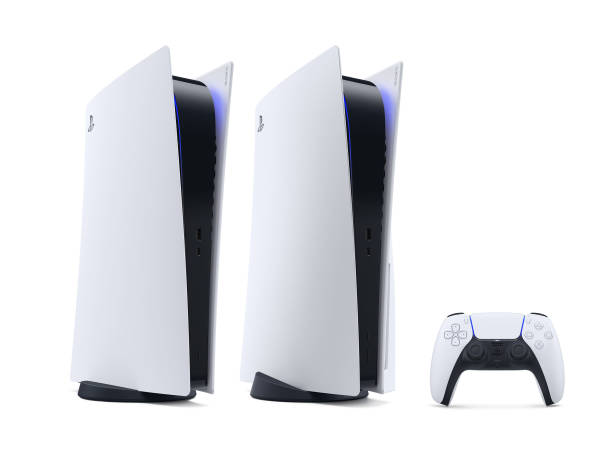 This is definitely the golden buzzer. How can you forget to buy this game for your dude? The PS5 is everything that your guy will need apart from probably so why won't you get this?. Many girls have actually saved towards Christmas just to surprise the guys with this gadget.
Source:Gossips24.com