How To Improve On Yourself As A Man
Many men nowadays do not see the need to improve themselves because they have anything they can think of in life. This has resulted in many young men feeling lazy and unmoved about how they might appear in society.
However, no matter the amount of cash you have in your account, improving upon yourself is always an option. Things are not supposed to be like they were some years ago, therefore it is only reasonable that you try to add more value to yourself.
Below are certain tips to guide men who wish to improve upon themselves and become better.
Physical activity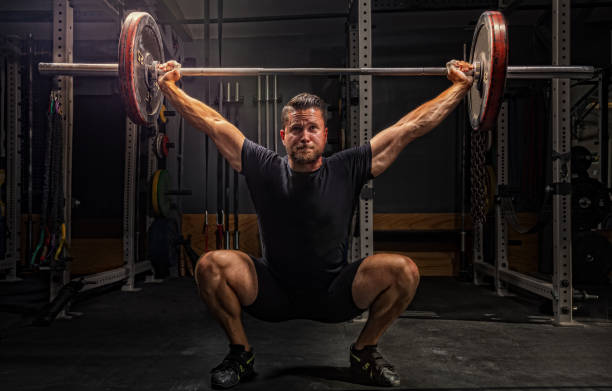 Physical activities and workouts can help you improve your lifestyle as a man. This process comes with a lot of health benefits. Working out makes one refreshed and relaxed. Lifting weights also helps you to feel confident.
Have a safe and enjoyable sex life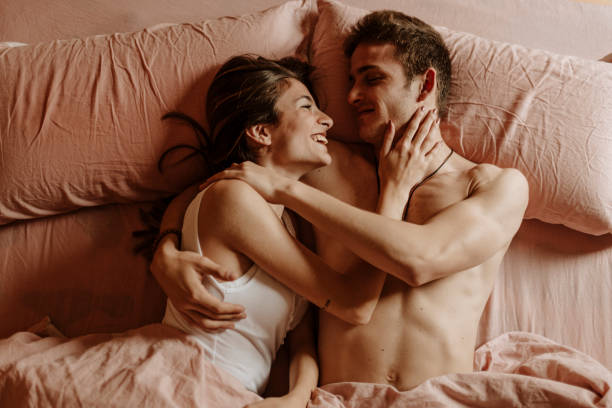 Well. we cannot exclude sex from the topic. To become a better man, having good sex really counts. You can add some twist to your sex life to give your partner the best feeling. Healthy sexual relationships improve relationships and therefore give you the mental and physical satisfaction you need.
Develop new skills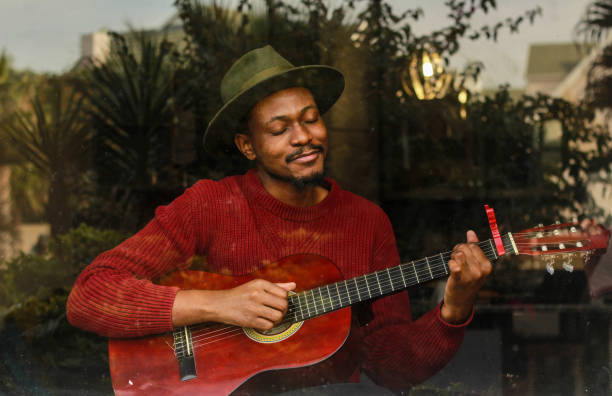 As a man who wishes to add more value to yourself, developing new skills is very essential. Try learning new habits like playing musical instruments or engaging in art. This will make you look cooler. Also learning new skills gives you confidence and releases stress and all kinds of pressure that come with adulthood.
Become responsible.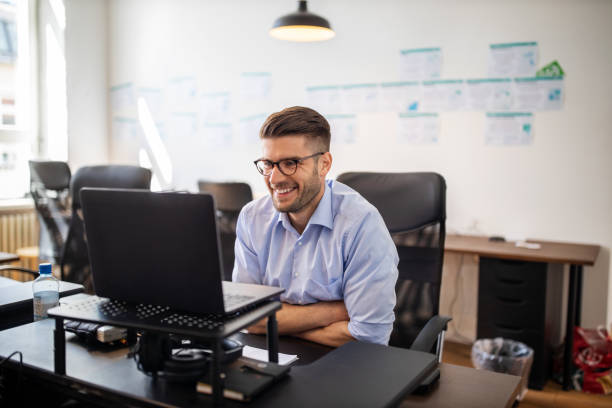 It is the duty of every man to take on some responsibilities. Taking responsibility will help you see life differently. Some ways of becoming responsible are getting a good job or becoming a father if only you are ready.
Source:Gossips24.com